¡Bienvenidos!
¡Ven a jugar, aprender y crecer juntos!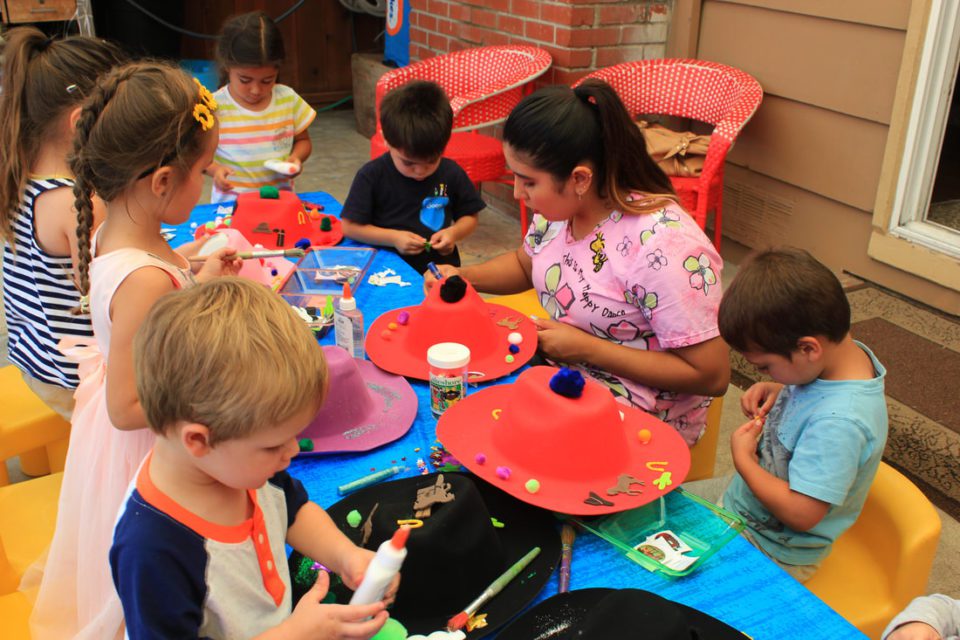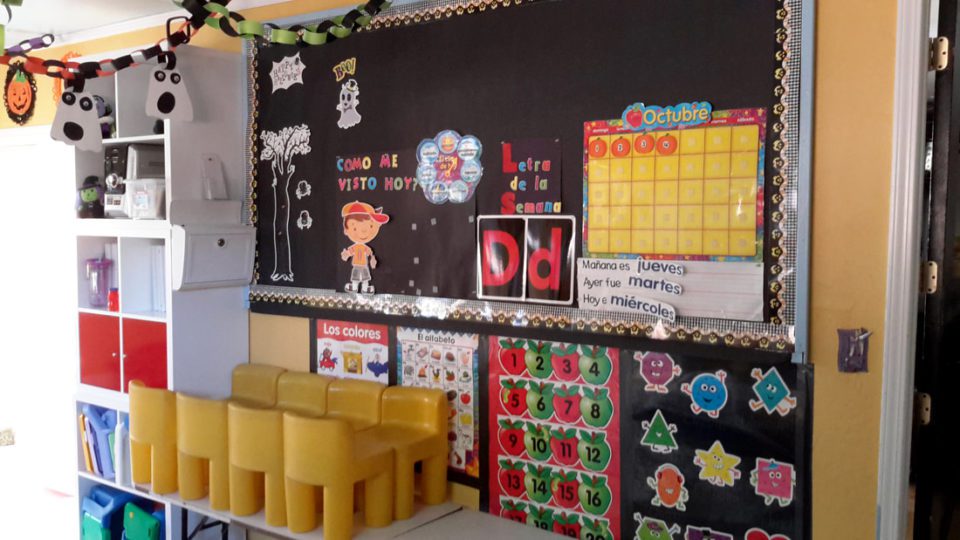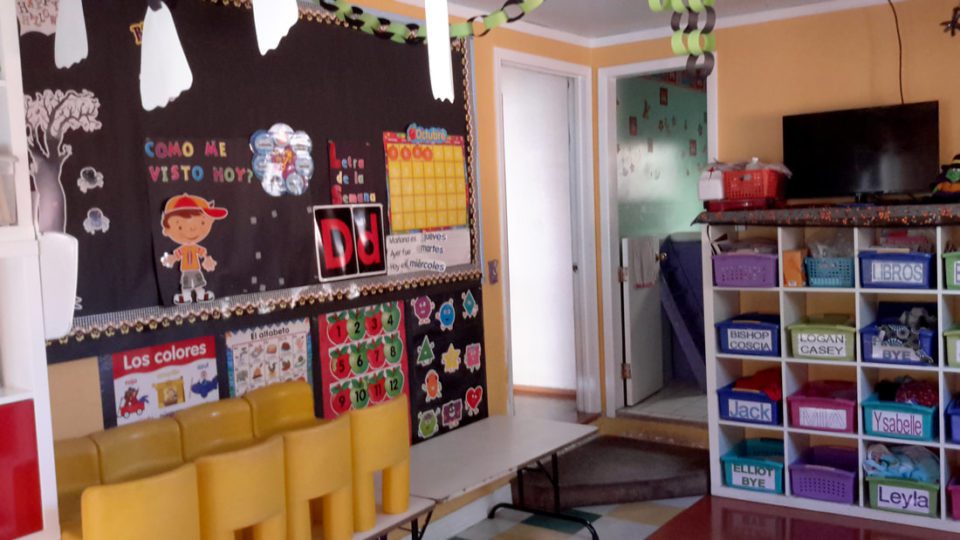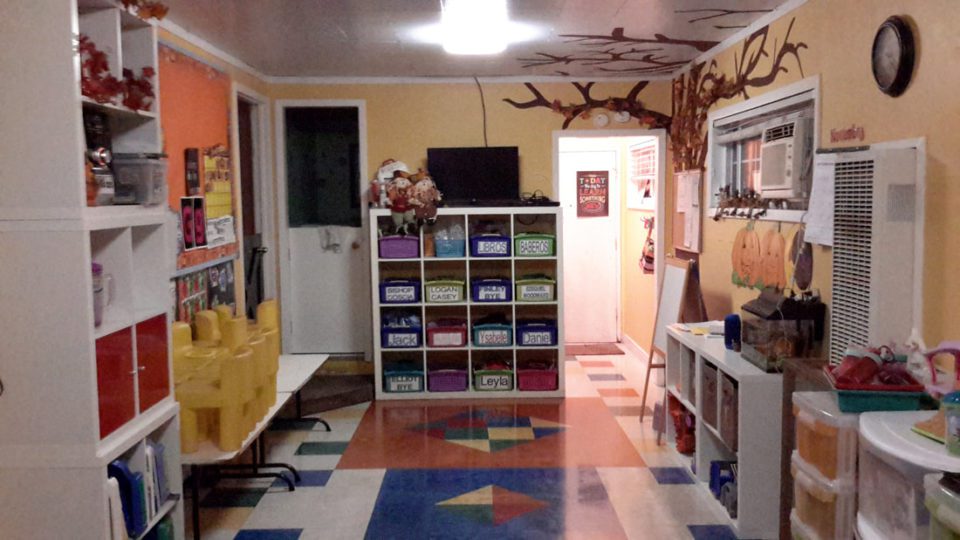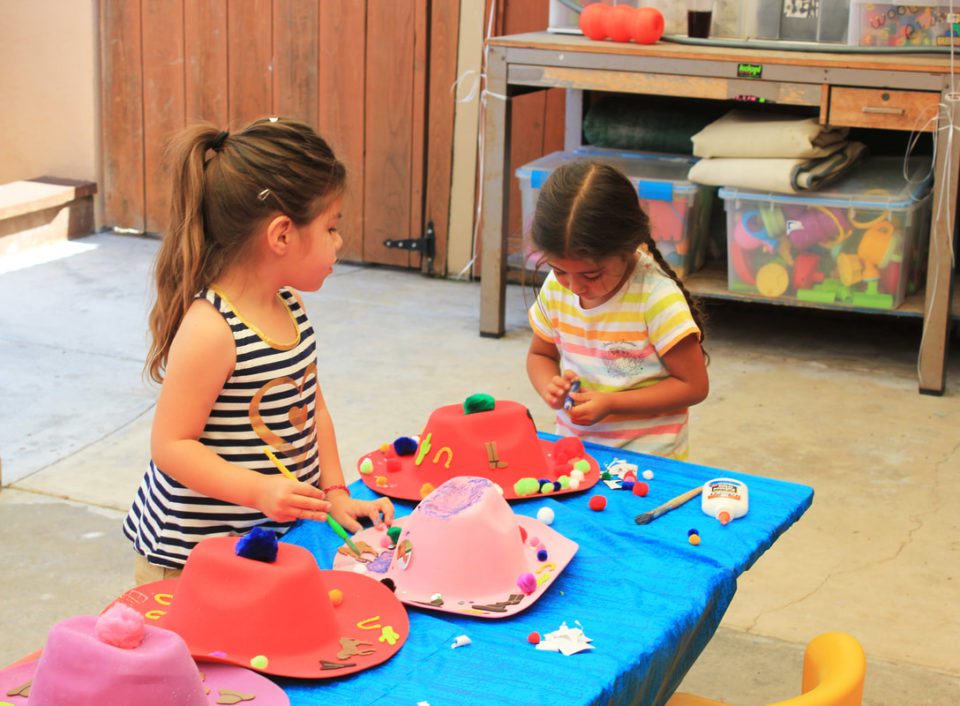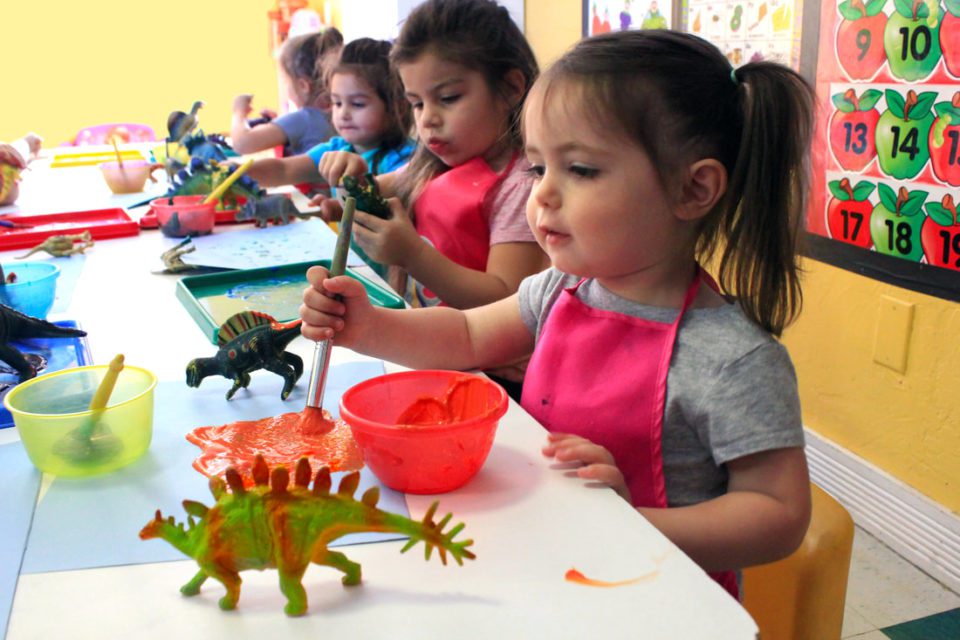 Now Enrolling New Students For June 2023 - June 2024!​ ​
Pre-School | Ages 2.9 months to 4 yrs olds

Babies | 6 wks to 23 months
​Toddlers | Ages 2
Summer Care | Ages 6 and 7 yrs old
Schedule A Tour >

Los Pequeñitos Spanish Immersion Day Care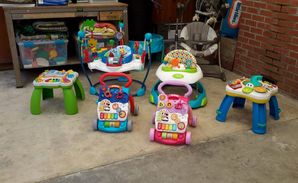 Infants: 6 weeks to
​23 months
We have a limited number of infant spots available so that we may provide your little one with love and attention.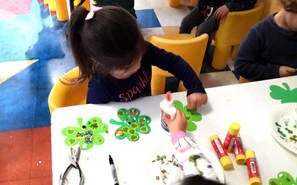 Explorers: 24 months to 32 months
Our young explorer's day is conducted completely in Spanish until they are ready to be transitioned into our preschool program.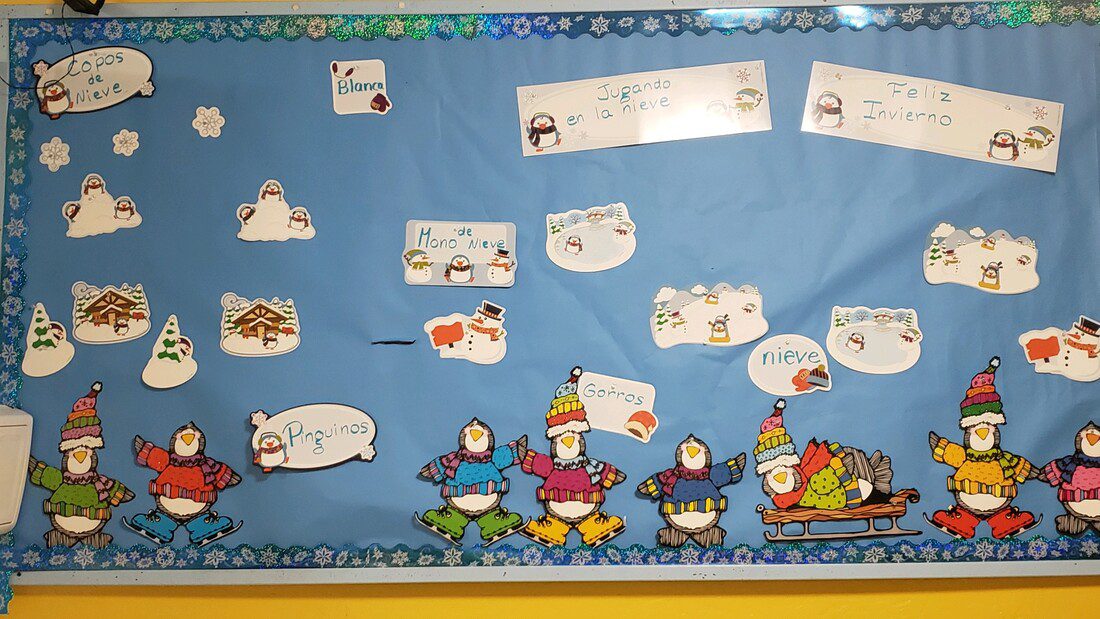 ​Preschool: 2.9 - 4 years
Our morning pre-school class is bilingual to prepare children for kindergarten. We teach Spanish the rest of the day through conversation and activities.
Learn About Our Program